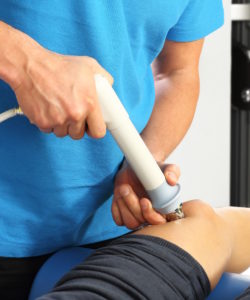 Orthopedic
Surgery
The orthopedic surgeons at NeuroSpine Surgical Consultants are highly trained medical professionals who focus on the treatment of musculoskeletal conditions, such as spinal disorders, arthritis, sports injuries, trauma, bone tumors, hand injuries, and total joint replacement. Here at NeuroSpine, our orthopedists focus on disorders, diseases, and conditions of the spine. When it comes to spinal disorders, our orthopedists rely on state-of-the-art technology and a wide range of other cutting-edge techniques to help patients get back on their feet. We are one of the leading spine and orthopedic centers in the Dallas-Fort Worth area and perform a host of surgeries every single year. It is our goal to help patients understand they no longer have to live with pain. Many Americans suffer from chronic back and neck pain, which is often a sign of something more serious. If your diagnosis is surgery, we want you to feel comfortable asking us questions that will help you better understand what lies ahead.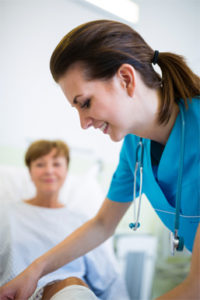 One of our goals is to provide you with the tools, resources, and physical ability to keep your body in motion and healthy. We are able to do this through our orthopedic care options, namely surgery. Our Dallas orthopedic surgeons and pain management specialists will do everything we can to listen intently to the symptoms you are experiencing and providing an educated diagnosis that will treat your condition. We like to view ourselves as a partner to our patients, and someone who will be there with you every step of the way.
Orthopedic Surgery for Spine Injury
Our Dallas orthopedic surgeons use state-of-the-art technology and surgical intervention to treat a wide range of conditions affecting the cervical, thoracic, lumbar, and sacral spine. Depending on your physical health and the symptoms you are experiencing, we will treat spine-related pain through various conservative measures, such as:
Physical therapy
Medications
Therapeutic injections
Rest
Other alternative therapies
However, in the event these therapies do not work, surgery may be necessary. Here at NeuroSpine Surgical Consultants, we specialize in surgeries for a wide range of spinal cord conditions and injuries. From basic disc herniation to disc replacement and far more complex spine care, we are here to help you get back on your feet and live a pain-free life.
Spinal Conditions Treated with Surgery
There are many different conditions that affect the spine that can be treated through surgery here at NeuroSpine. Our leading orthopedic surgeons have successfully treated a range of serious conditions and diseases of the spine, including:
Brain pain
Adult spinal deformity
Cervical spine disorders
Chronic pain
Degenerative disc disease
Facet joint pain
Herniated disc
Lower back pain
Lumbar spinal disorders
Musculoskeletal disorders
Neck pain
Neurological disorders
Sciatica
Spinal disorders
Spinal stenosis
Spinal tumors
Spine infections
Spine trauma
Thoracic spine disorders
Please keep in mind this list is not exhaustive. If you are suffering from a spinal condition and would like to learn more about how orthopedic surgery may be able to help you, please do not hesitate to contact NeuroSpine today. We are here to help our patients find the right solutions to treat their pain and help them better understand the spinal condition they are dealing with.